About the propeller. The propeller was produced by Wytwórnia Sprzętu Komunikacyjnego at Warsaw. Propeller is in private collection.
Construction. The propeller lamination consists of eight ash plies. Diameter of propeller is 240 cm and the pitch is 119 or 149 cm (marking is not clear). The propeller has brass sheathing on leading edge. The surface of propeller is covered with fabric and painted in olive drab. Very interesting issue is that fabric is coated with Soviet newspaper! The WSK logo is painted on each blade.
Aircraft and Engine. The propeller was intended for Soviet five-cylinder 130 hp M-11D engine which was manufactured by WSK Rzeszów under license. The engine having 8,6 L capacity was rated at 130 hp at 1760 rpm. This engine was powering numerous aircraft used and built in Poland such as Po-2, CSS-13, Junak-2, Junak-3 and less common like e.g. S-4 Kania.
References:
A. Glass, "Konstrukcje lotnicze polski ludowej"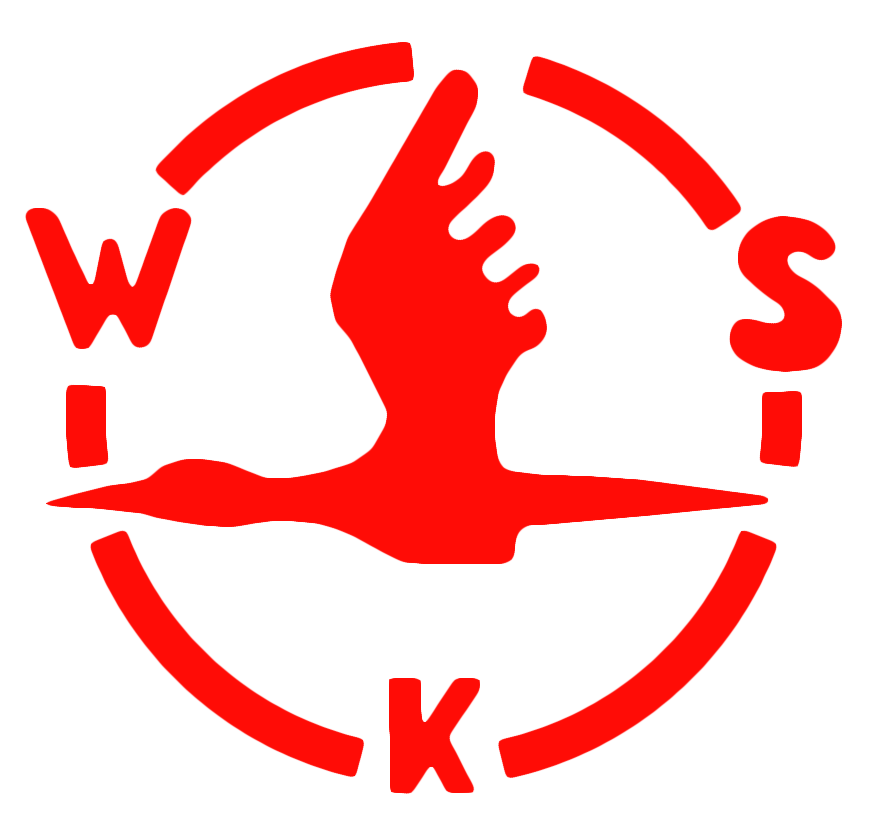 Period Advert. WSK Świdnik, 1970s.