About the propeller. The propeller was produced by Levasseur company, France. After it was  excavated from the seafloor by Jacek Dzienisiuk and a little muddle with this subject, the propeller found its way to MDLot Museum of Puck. In 1921 lend to the MSP Dęblin. The original coating was stripped off and the propeller was polished.

Construction. The propeller in the form of aluminium forging.
Aircraft and Engine. Co-operation of Plage Laśkiewicz company with Levasseur is well documented. In 1932 r Lublin R VIII was put on the floats, therefore the propeller had to be ordered at that time. The particular aircraft – of which the remnants were found – was powered by 650 HP Hispano Suiza 12Lb engine. Propeller was found together with the aircraft, sources report the aircraft was – Lublin R VIII ter with side number 803 (some others indicate 802).
References:
Samoloty Wojskowe w Polsce 1924-1939. Andrzej Morgała, Bellona 2014
Period Advert. Hamilton Standard, 1932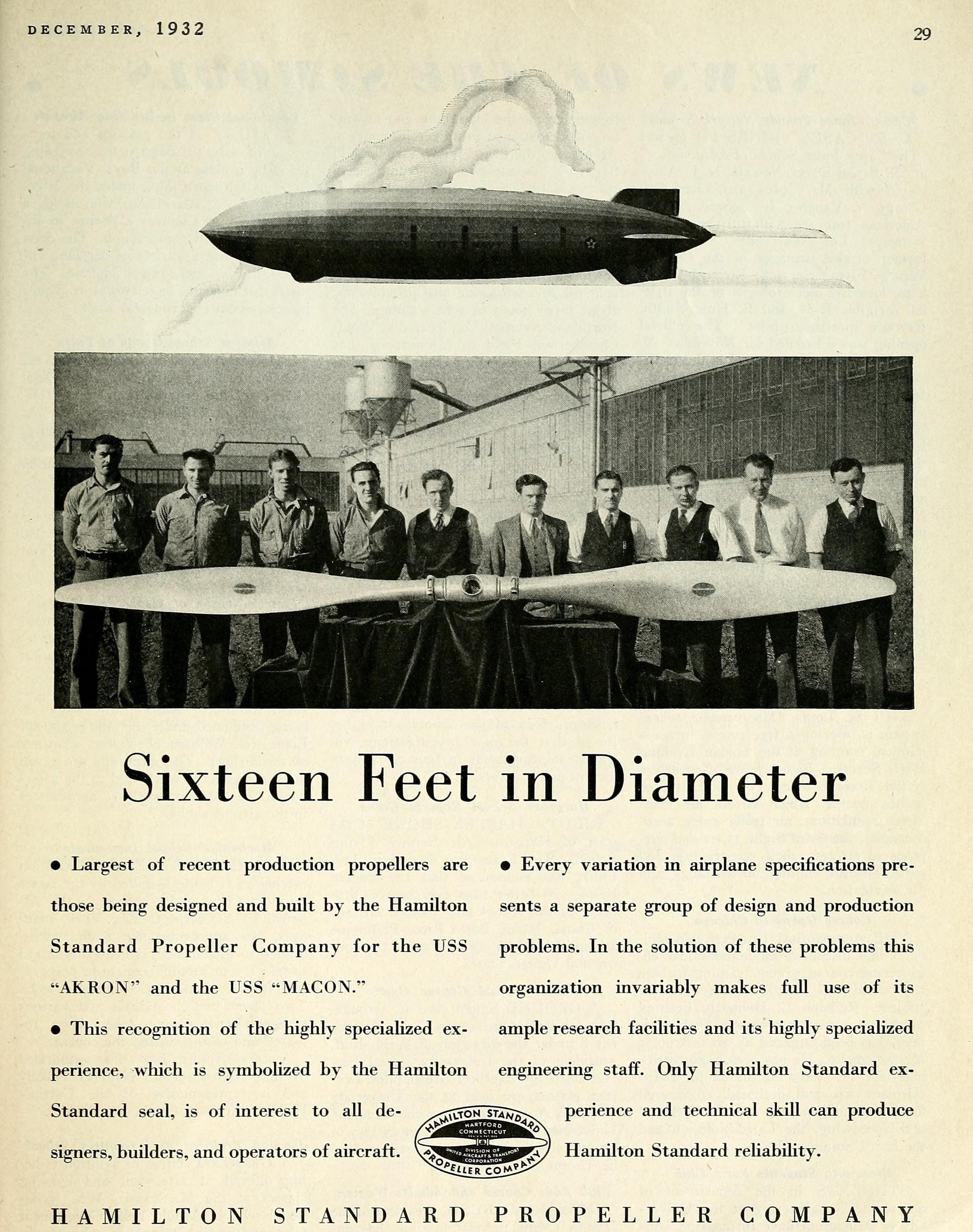 Period Advert. Skoda, Hispano Suiza engine manufacturer. 1930s.