About the propeller, The propeller was produced by Polish factory LWD (Lotnicze Warsztaty Doświadczalne). This is pretty exact copy of US Sensenich propeller. Serial number indicates manufacturing date of 1948 / 1949. Additional mark fouund: OBL XX.
Construction, The propeller lamination consists of five ash plies. The outboard length of leading edge of approx. 600 mm and the tips have brass sheathing, while tips on the length of approx. 310 mm are covered with painted fabric.
Aircraft and Engine, The propeller was used as a "replacement"  with one of ex-US Army Piper L4 Cubs, which were purchesed by Poland after WWII. The propeller was working with 4-cylinder Continental A-65-8 engine, boxer layout. Engine cubic capacity – 2,8l.
References:
Samolot Wielozadaniowy Piper L4 Cub, Benedykt Kempski Warszawa 1989, TBIU 130,
Polish Wings 5, Ex USAAF Aircraft, Andrzej Morgała, Stratus,
2011,Łódzkie Samoloty Inż. Sołtyka, Edward Kocent – Zieliński, ZP Grupa, 2010,
Period Advert. Lycoming, 1932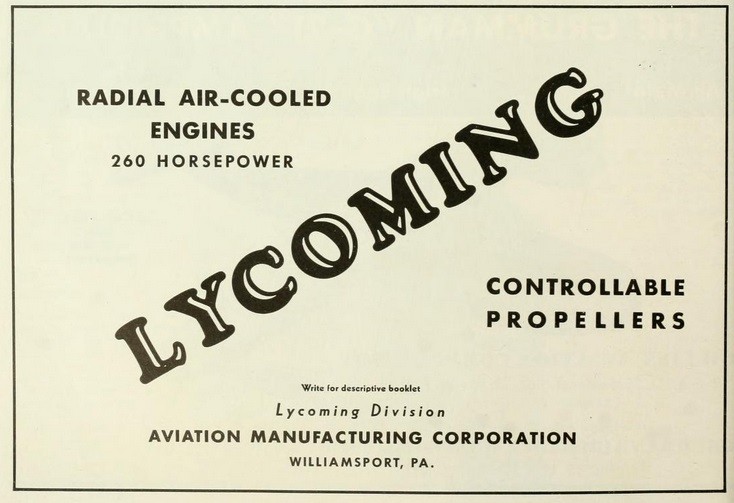 Period Advert. Sensenich 1946.