About the propeller. The propeller was produced by Warsaw CZL factory located on Pola Mokotowskie. Preserved in very good shape: the propeller number and the engine type also  a pitch and diameter markings are clearly pressed on the hub. Also manufacturer's decals – both CZL marks  are well preserved. The manufacturing date of the prop is missing as it was not a part of the CZL markings, just estimated for the period of 1921-1924. In 1970s purchased by aviator and propeller enthusiast Andrzej Perzyna. Now a part of private collection (2018). Recently on the exhibition of MSP Dęblin (2021).
Construction. The propeller lamination consists of 7 plies (20.5 mm thick each) of ash wood. No sheathing fitted, covered by colorless coating.
Aircraft and Engine. The propeller was produced for one of Polish built Ansaldo A-1 Balilla powered by 220 HP inline, 6 cylinder, SPA (Società Piemontese Automobili) Italian engine. Engine's CC: 14,6 liter, weight ca 240 kg, compression ratio: 5,2.
Photo BELOW: Propeller proudly presented with SPA engine in Polish Air Force Museum, Dęblin, 2020. Original drawings of Ansaldo A1 Balilla at the background.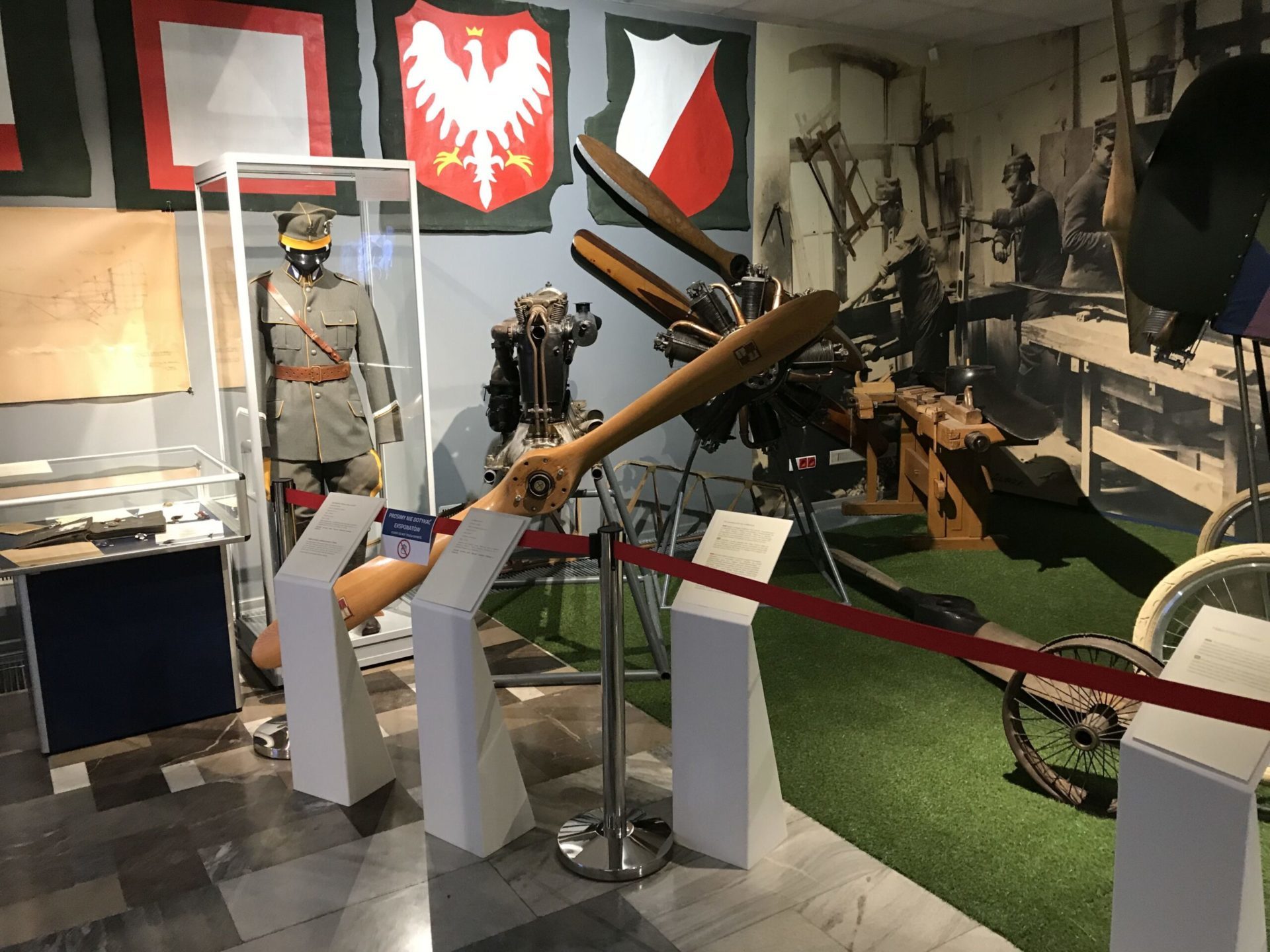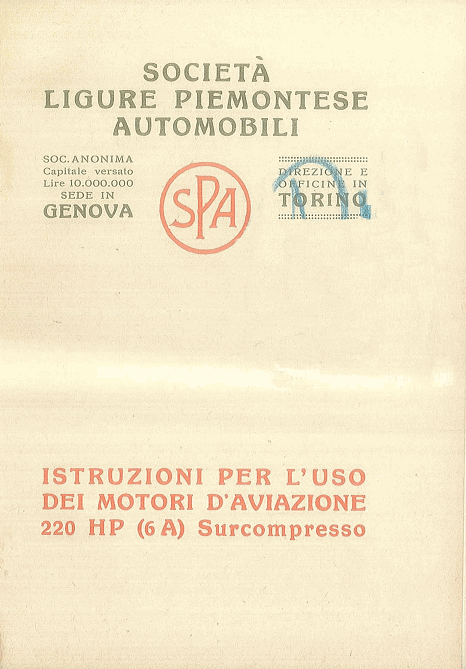 WINGS OVER POLAND. Book Period Advert, 1933.