About the propeller. The propeller was produced by Szomański factory, Warsaw. As the coating was removed and markings tarnished it is not possible to indicate the aircraft directly. Pottez XXV application seems to be likely one. Private collection.
Construction. The propeller lamination consists of 11 plies (ash?). The outboard leading edge of has an aluminum sheathing. Originally the propeller was covered by black Tonkilaque coating.
References:
Andrzej Morgała "Samoloty wojskowe w Polsce 1924 – 1939" Bellona 2003.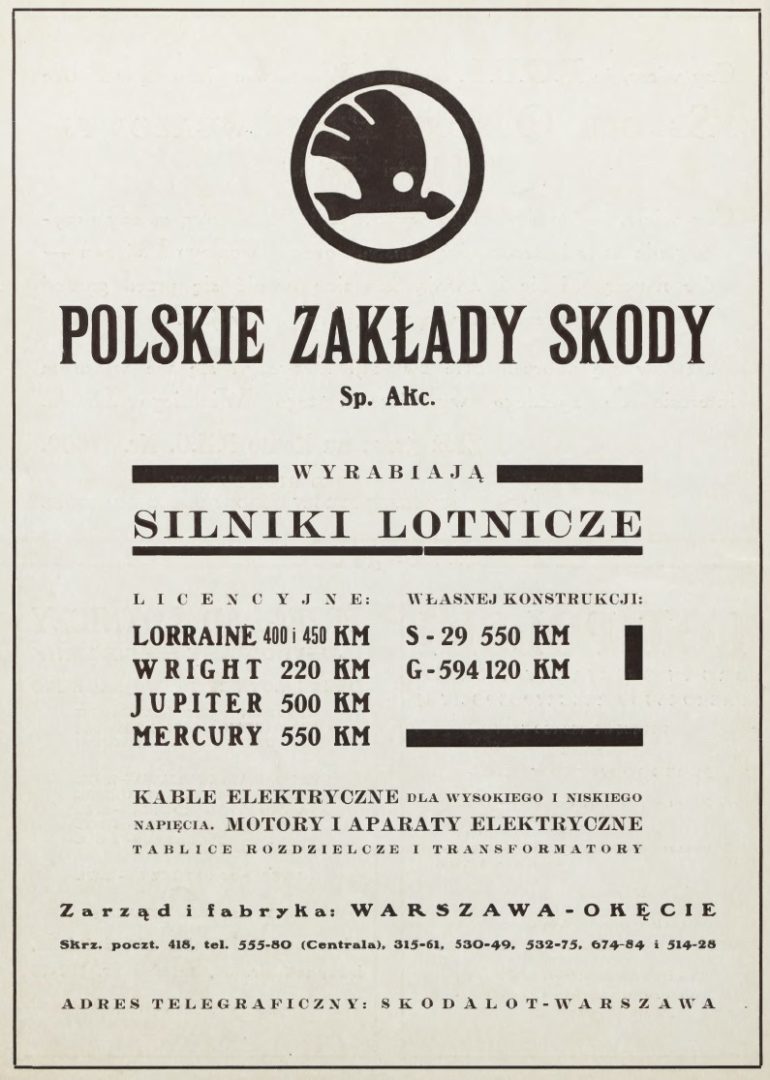 Period Advert. Szomański.