About the propeller. The propeller was produced by unknown USSR factory. Most likely (but not sure) war production, the tip slightly bended as a result of – again most likely – crash. Propeller type according to wikipeedia: is  av-57-158 (Russian: AB-57-158). No markings except barely readable, pressed numbers 32?-49 In private collection (2021). Propeller identification based on: seller information, inscriptions, shape.

Construction. The propeller in the form of aluminium casting with some steel rings (unknown purpose) in the hub area. The length of the single blade is approx. 1557 mm.
Aircraft and Engine. Wikipedia  indicates Mikulin engine AM38-F of 1720 HP. Engine displacement – 46,66l.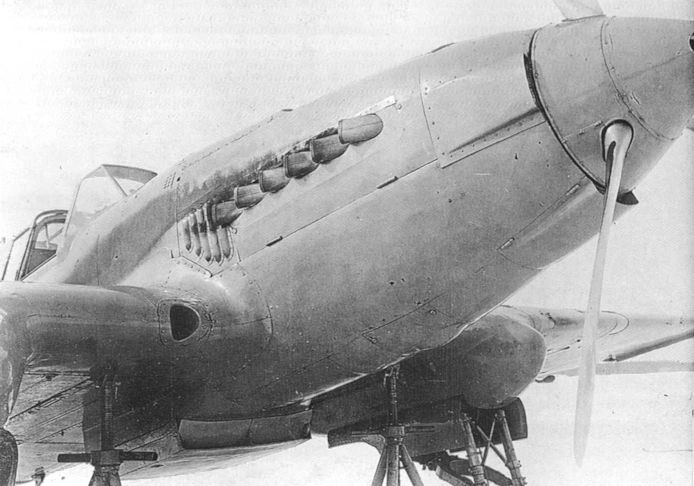 Period Advert. Hamilton Standard 1937.