About the propeller, The propeller was produced by the factory owned by Włodzimierz Wentzel in Ostrów Wielkopolski. Both propeller's tips are damaged. Production date is not known but no earlier than 1919 when production in the factory was commenced. The propeller No 749 is in possession of City Museum of Ostrów Wielkopolski.

Construction, The propeller lamination consists of seven ash plies. According to hub marking the diameter of propeller is 236 cm and the pitch is 186,5 cm. The propeller has not metal sheathing on leading edge. The propeller is covered with clear varnish but is not finished because bolt holes were not drilled.
Aircraft and Engine, Unfortunately we do not know for which aircraft the propeller was intended. Marking on the hub says that engine was Italian Spa 180 HP in-line engine.
References:
Polska Flota Napowietrzna No 6 – 7, 1919,
Instruction manual SPA 6A engine, 1920s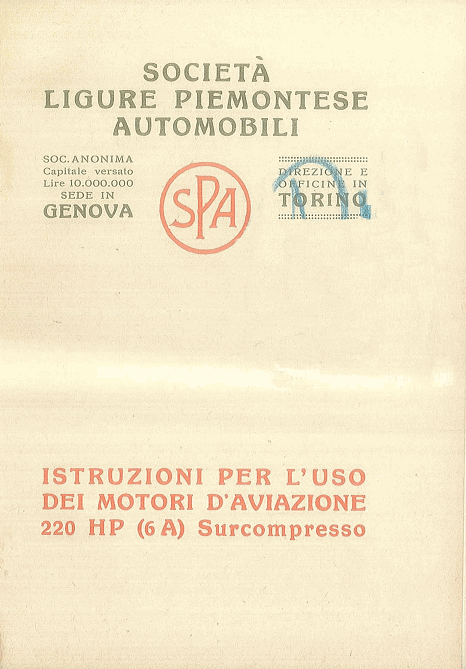 Period Advert. Włodzimierz Wentzel's propeller factory about 1920